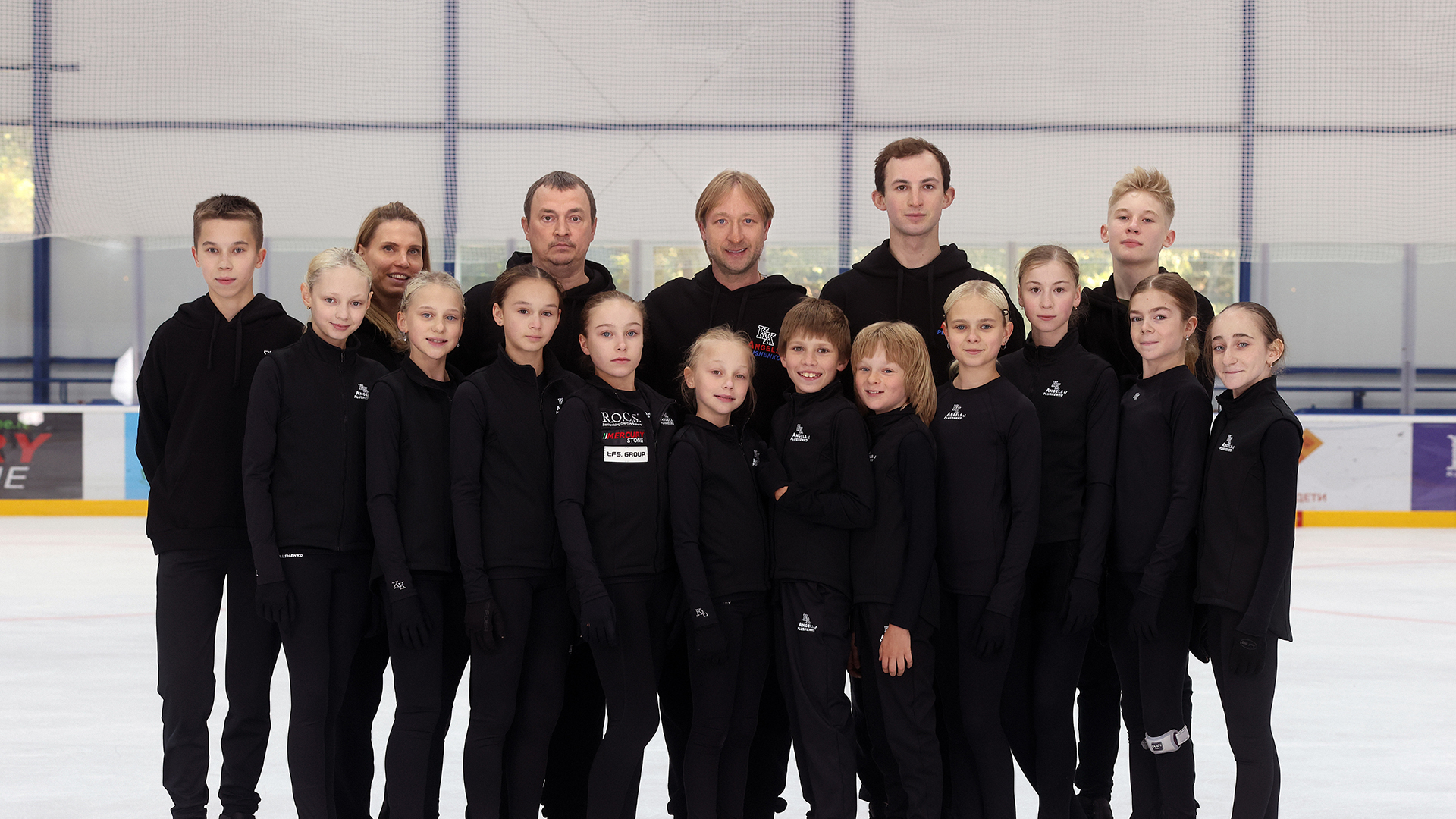 "ANGELS OF PLUSHENKO"
FIGURE SKATING ACADEMY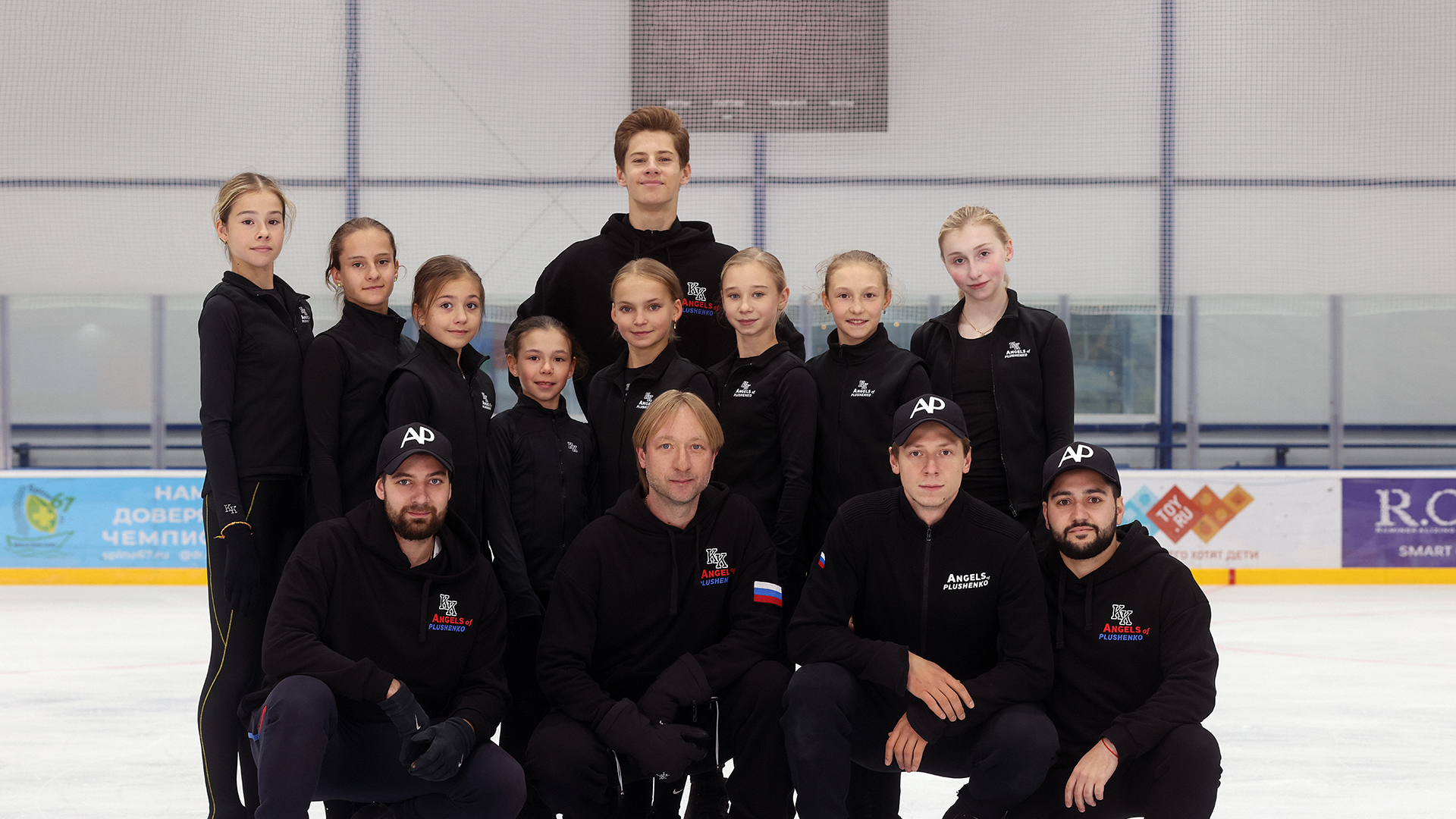 "ANGELS OF PLUSHENKO"
FIGURE SKATING ACADEMY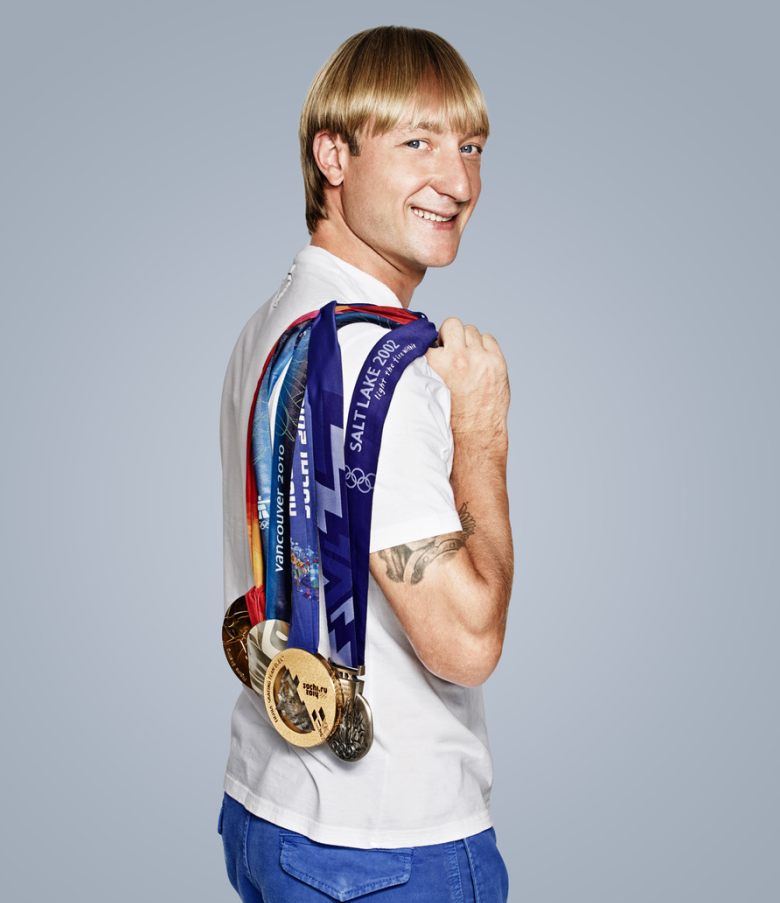 PLUSHENKO
EVGENY VIKTOROVYCH
Two-time Olympic champion in 2006 competing in single skating and in 2014 in team competition
Two-time silver medalist at the 2002 and 2010 Winter Olympics
Three times world champion (2001, 2003, 2004)
Seven times European champion (2000, 2001, 2003, 2005, 2006, 2010, 2012)
Four-time Grand Prix Final winner (1999-2000, 2000-01, 2002-03, 2004-05)
ACADEMY
ANGELS OF
PLUSHENKO
The Evgeni Plushenko Angels of Plushenko Figure Skating Academy opened its doors to students on April 5, 2017. The Academy offers high-quality teaching and work with students in small groups according to the curriculum developed by Evgeny Plushenko and his team of trainers.
athletes
are trained annually
area of the modern school
and skating rinks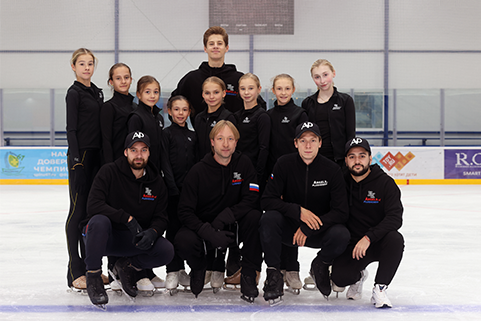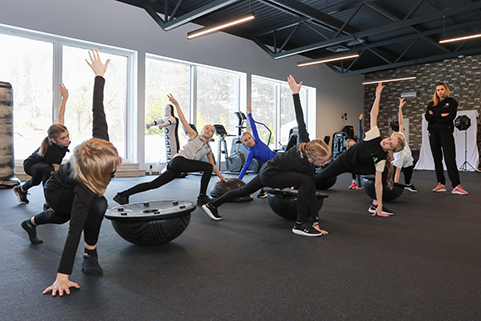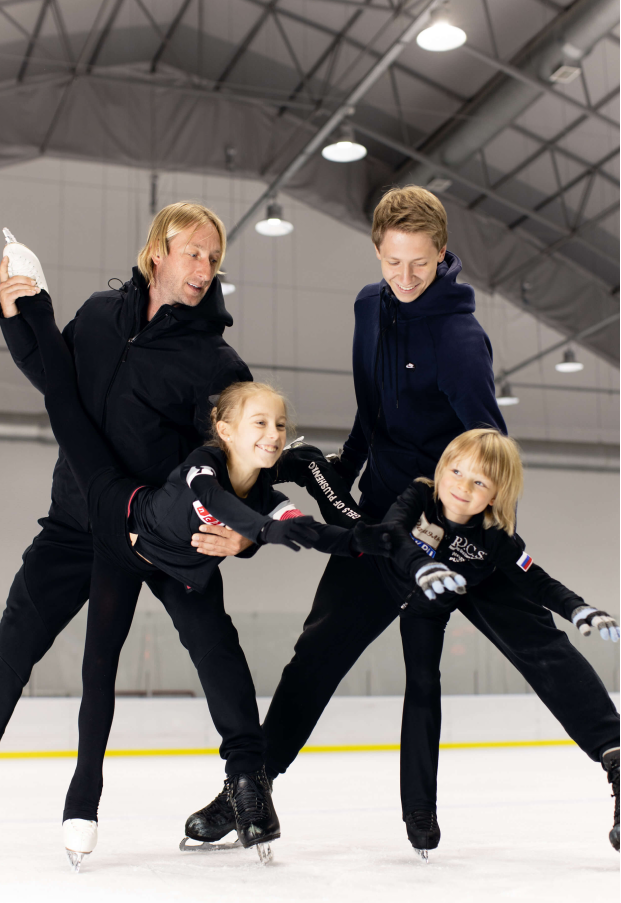 Habitation
On the territory of the Academy there is a modern and comfortable hotel, built in 2022. The hotel has 16 rooms in total. Also there are 5 houses and 2 apartments on the territory.